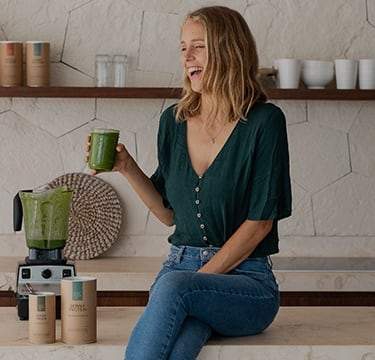 Health & Wellness
The inside scoop on nutrition, lifestyle, and much more!
Being a home-chef doesn't have to be complicated. From stocking your pantry to meal-prepping, we've got the best tips and tricks to help your kitchen run smoothly so you can spend more time cooking.
Looking for recipes?
Head over to our recipe blog to find delicious recipes that make healthy living easy.
Latest in Health & Wellness
Top 5 Benefits of Lemons & How to Use
Drinking lemon water every morning is a popular trend, but did you know that in addition to supporting healthy digestion, this citrus fruit is packed with health benefits? Read along to find out everything you need to know about lemons, as well as DIY tips on how to use them in your daily routine.
Read Post

→