Best Things To Buy At Target: Kristel's Must-Haves

Need some help loading up your cart? Here are the best things to buy at Target!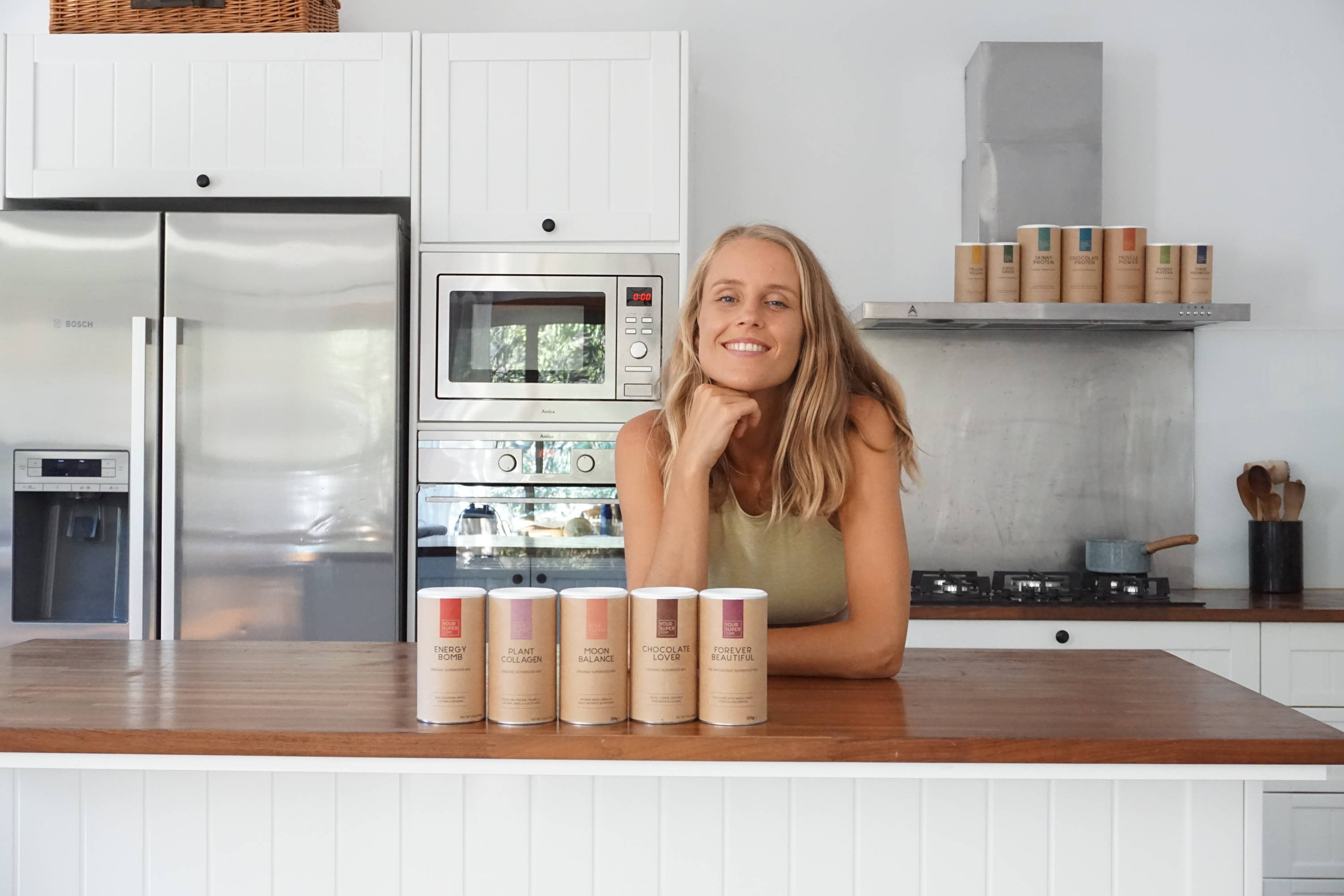 ---
Anyone else feel like they can't leave Target without a full cart? I love walking down the aisles to see what's new and exciting. From the houseware section (specifically the kitchen goodies), to the fitness aisle, my cart fills up really quickly.
But on the days I don't feel like going to the store, I do my Target run online. It's just as exciting, and even more convenient! And now that Target.com carries Your Super mixes – you really CAN find everything there. But to help make your shopping experience a little easier, I rounded up some of my favorite items. From household gadgets to yoga mats, here are my Target must-haves!
This blender is the secret to making perfectly creamy smoothies, every time. I also use it to make soups, sauces, bliss balls and so much more.
Downward dog, anyone? When I'm not working on new recipes or talking to customers, I'm usually on my yoga mat. It helps boost my mood, improve my sleep, and stretch out the muscles that get tight from sitting in front of a computer. This mat is one of my favorites.
A good frother is a must if you love superfood lattes. (And who doesn't?!) It helps dissolve the mixes perfectly while aerating the milk to creamy perfection. It's like having a cafe in your kitchen!
I love to experiment in the kitchen and this non-stick sauté pan helped take my cooking skills to the next level. It's great for making curry, stir-fry, and chili.
5. Mrs. Meyer Cleaning Products

Let's face it, kitchen time can get a little messy but this vegan, dye-free dish soap does the job while keeping toxic chemicals out of my kitchen.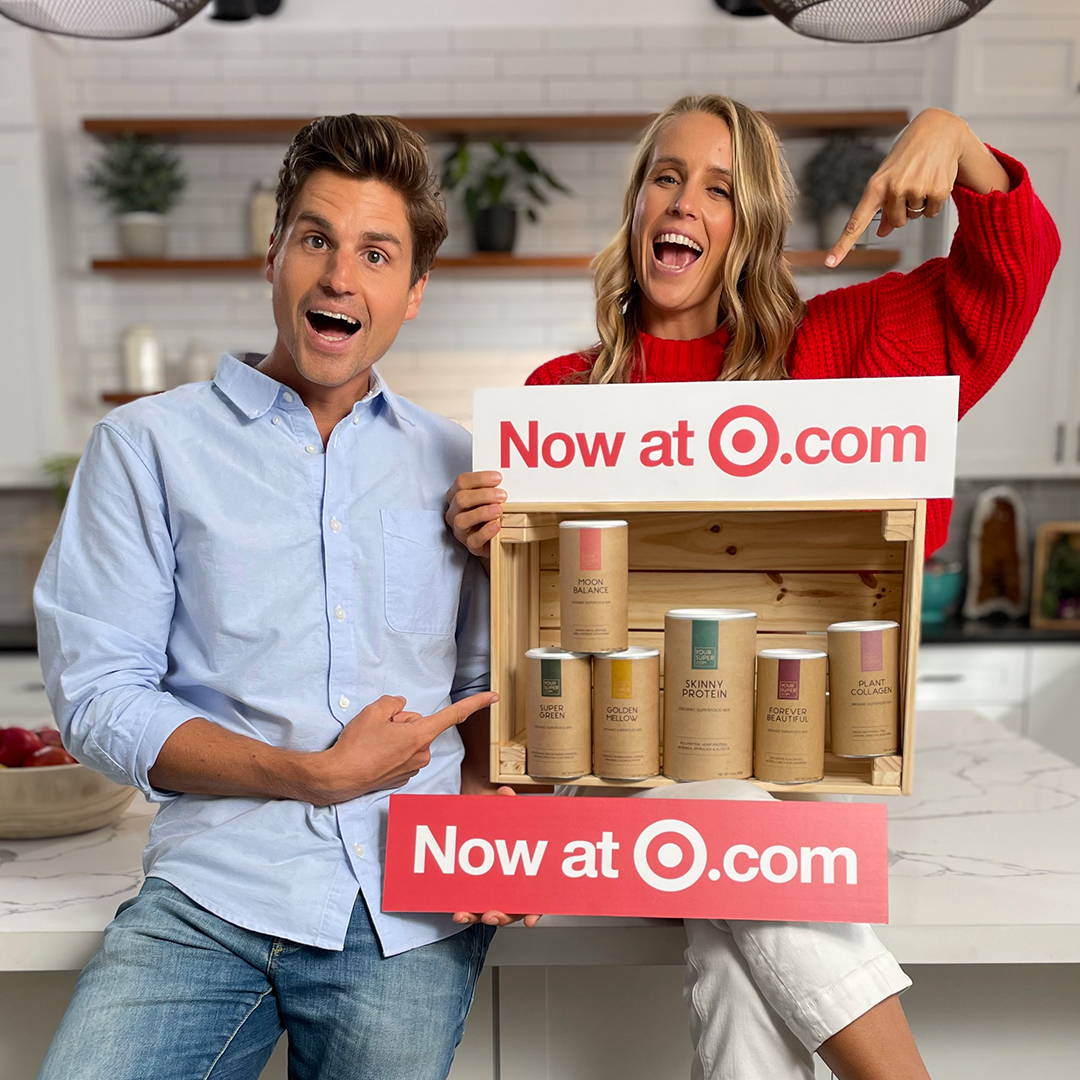 ---
Ready to look and feel your best? Don't click the checkout button without adding superfood mixes and plant protein powders to your cart. You can choose single mixes or snag two exclusive bundles. Pair any of our mixes with your new Vitamix blender and you've got a delicious, plant-powered smoothie just waiting to happen. Cheers!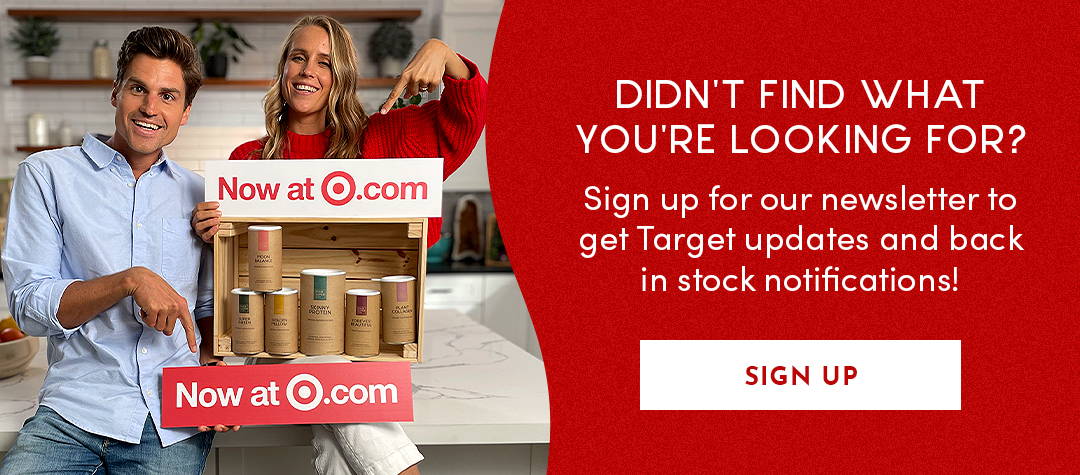 ---
---