8 RECIPES THAT CAN HELP BOOST YOUR IMMUNE SYSTEM

Stay healthy with these immune-boosting recipes loaded with superfoods and nutrients your body needs to thrive.
---
Let's face it, times are tough. Between watching the news and scrolling on your phone, it's easy to let stress get the best of you – and your health!
Studies show high levels of stress can break down your immune system and make you more susceptible to illness. And the last thing you need right now is a weak immune system.
My advice? Take some time to unplug and make a nutritious meal! While hand-washing and social-distancing is most important right now, so is the food on your plate. Research shows that getting the proper nutrition could be your greatest weapon in the fight for your health.
Your immune system is dependent on nutrient-dense whole foods. Without the proper nutrients, your body isn't able to fight off bacteria or viruses.
How can you add immune-boosting nutrients to your diet? A great way to start is by limiting your intake of sugar and processed foods and eating more fruits and veggies as well as superfoods!
Your Super mixes contain nutrient-dense superfoods rich in essential vitamins and antioxidants. Adding just one teaspoon to your daily routine can give your body the nutrients it needs to thrive.
8 IMMUNE-BOOSTING RECIPES

Here are 8 easy recipes you can make with our top immune-boosting mixes!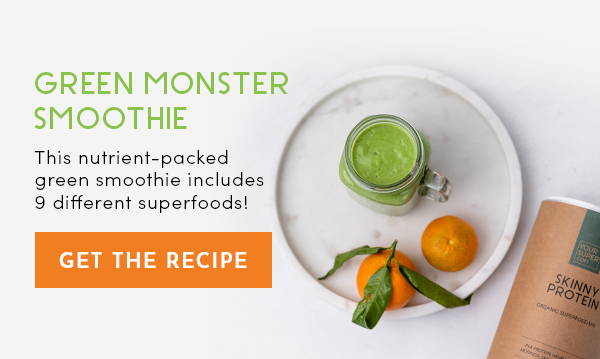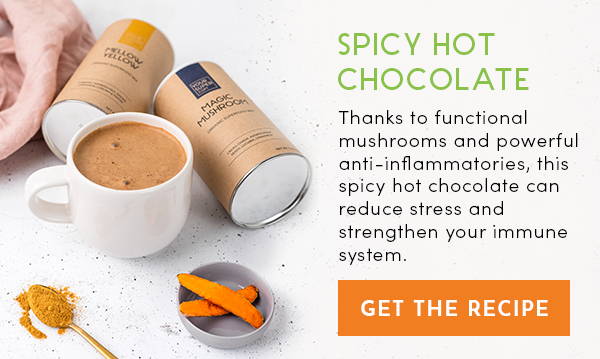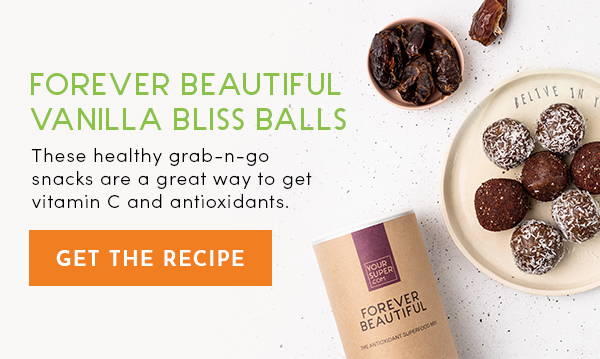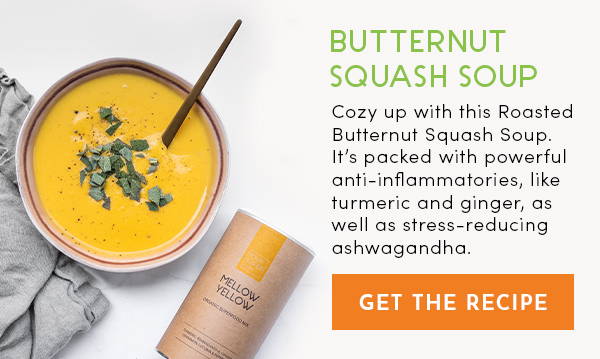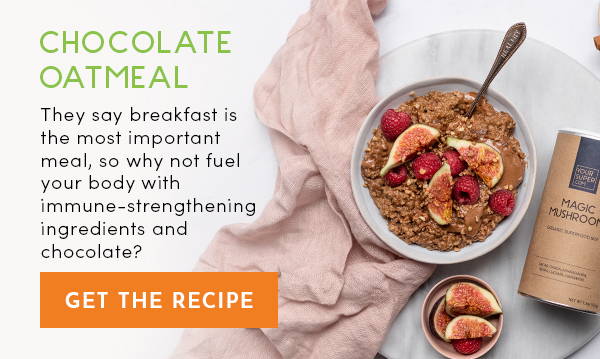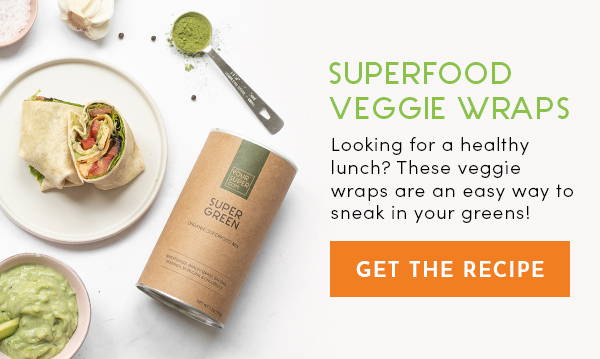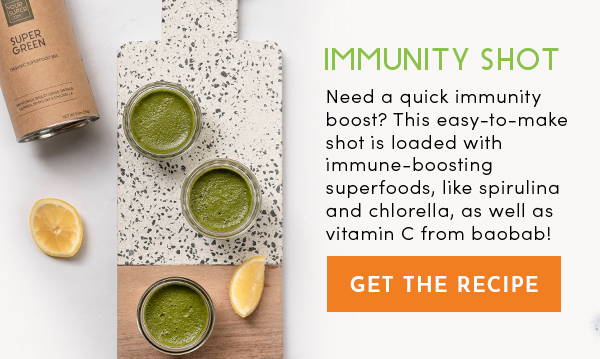 Support a healthy and strong immune system all year long with Your Super's Immunity Bundle! This bundle features four of our most popular mixes that are loaded with immune-boosting benefits.