DRINKS THAT HELP YOU DETOX

Sip your way to a healthier you with the 5 homemade detox drink recipes. These healthy detox drinks taste delicious, are easy to make, and are full of cleansing superfoods.
So, you want to sip your way to a healthier you. Well...you've come to the right place! Detoxing is a great way to improve and optimize your body's functions and clean your system. Once you "reset" your body, you may experience a boost in natural energy, improved sleep, and less bloating and inflammation— just to name a few!
We've rounded up our favorite detox drink recipes to help you feel your best. Each recipe is made with cleansing superfoods, and will make you feel amazing! They're the quickest way to turn your day around.
Ready to start sipping?
---
Golden Mellow is the star of this recipe— this mix helps fight inflammation and stress with turmeric, ashwagandha, ginger, cinnamon, lucuma, and pepper. Make it after a long day to help you unwind and enjoy a more restful sleep.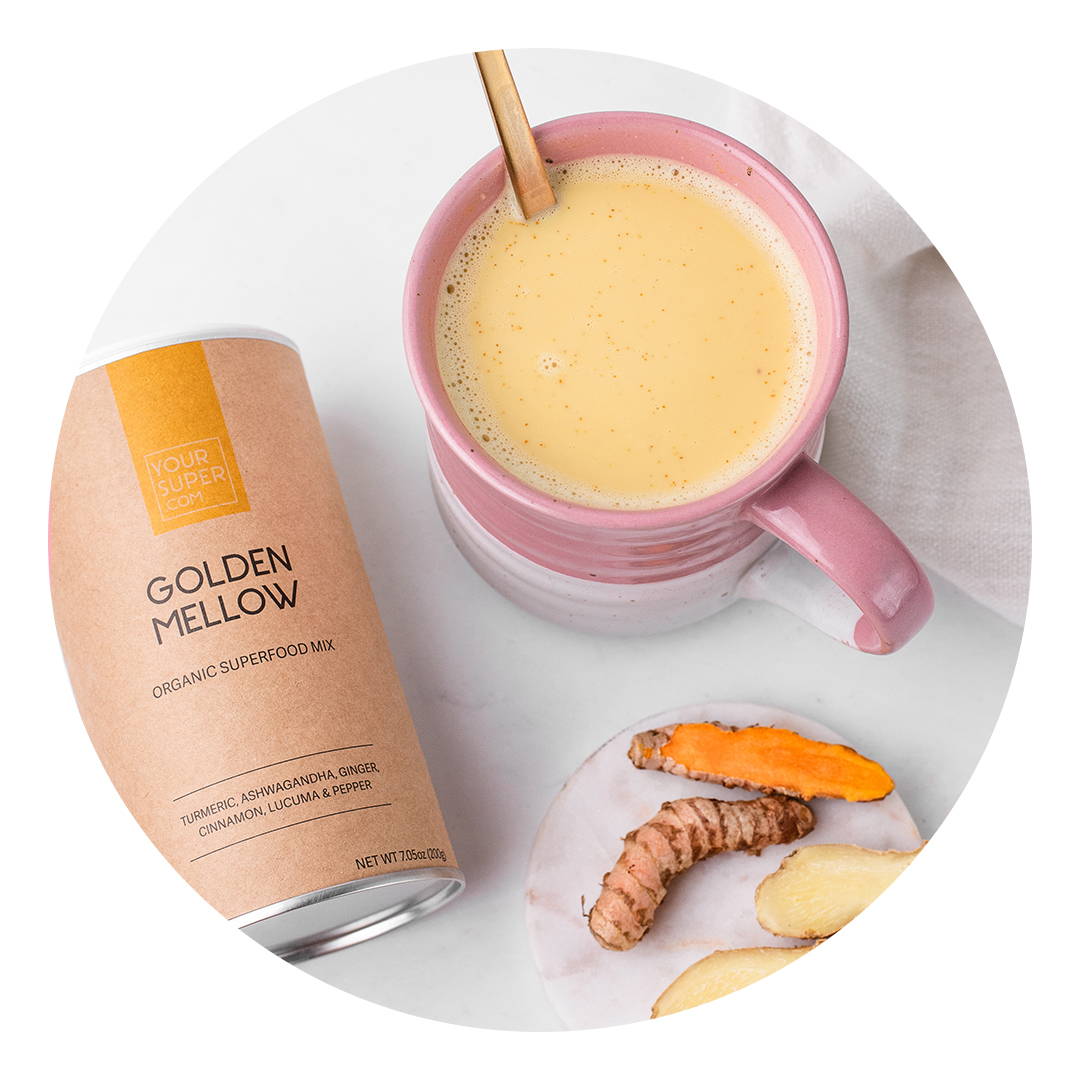 ---
This simple superfood shot delivers a potent combo of detoxifying green superfoods and a natural energy boost to make you feel better fast. And, if you prefer sweeter drinks, you can mix Super Green with fresh apple or orange juice instead of water and lemon juice.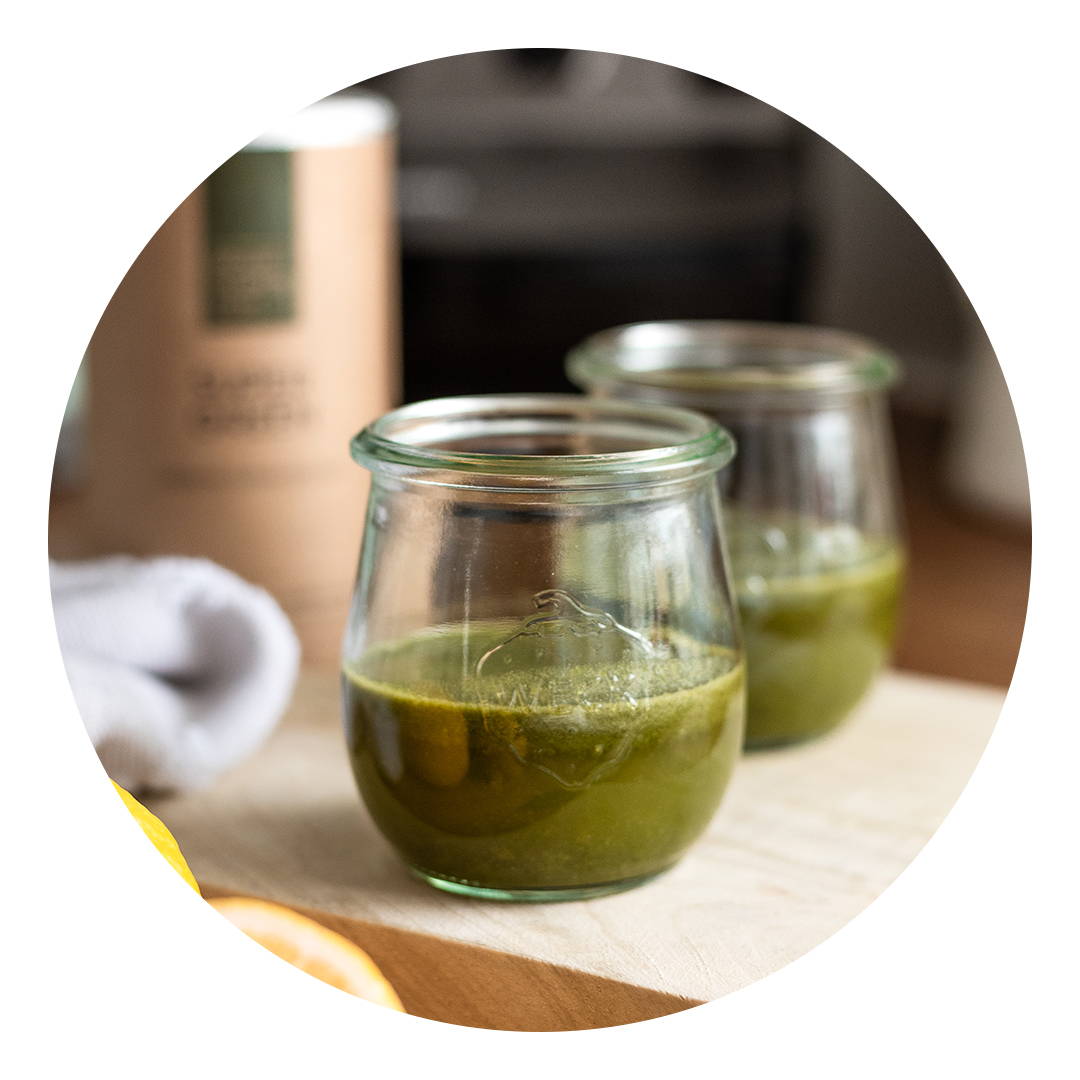 ---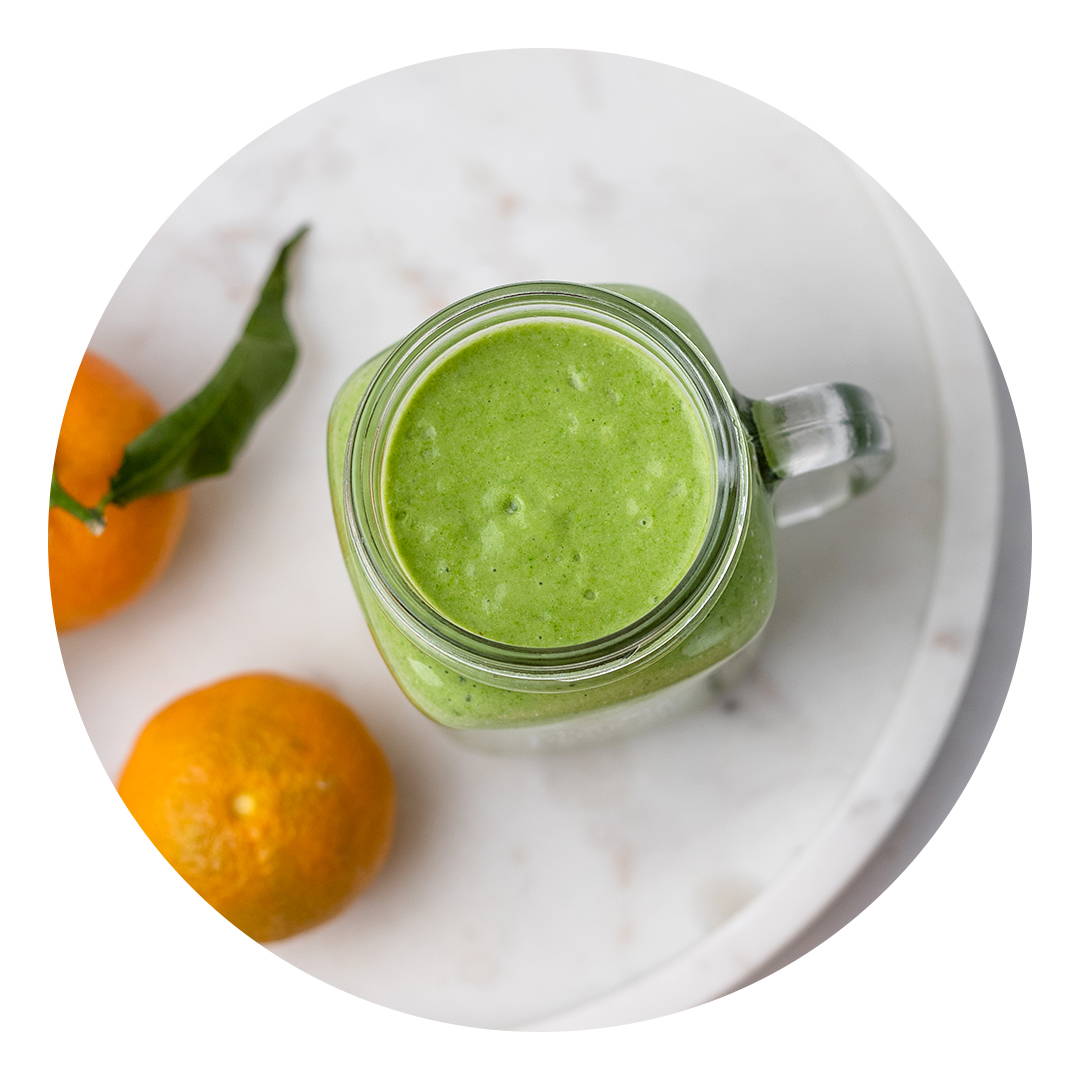 ---
One serving of Golden Mellow, which helps reduce inflammation and support the body with Ayurvedic herbs and adaptogens, mixed with water and a squeeze of half a fresh orange is all it takes to set your body straight. This recipe is featured in our new 5-Day Winter Detox Plan.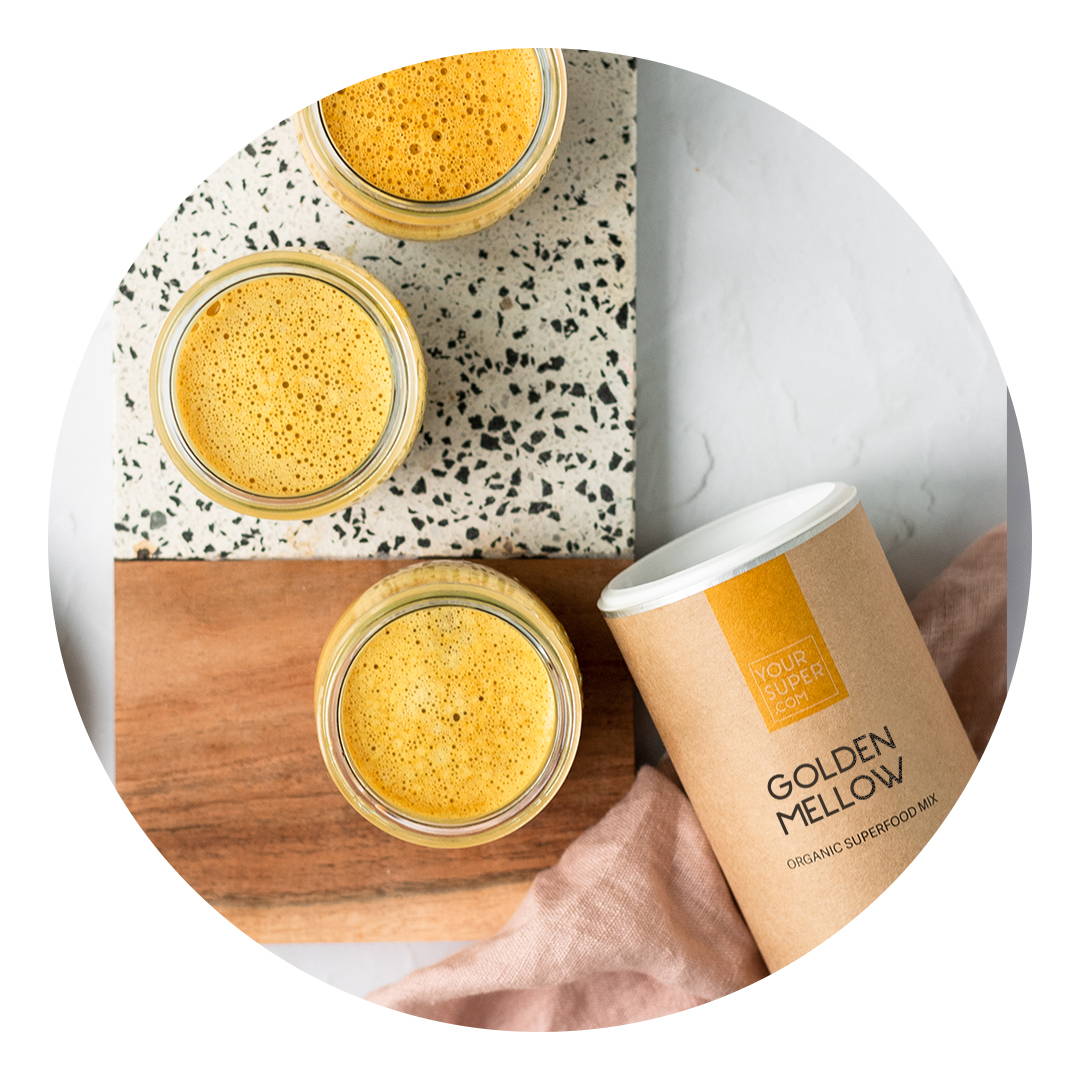 ---
ANTIOXIDANT BERRY SMOOTHIE

Forever Beautiful and Golden Mellow join forces to pack a detoxifying punch in this smoothie, which is also found in our 5-Day Winter Detox Plan. Forever Beautiful encourages the removal of toxins while Golden Mellow supports with anti-inflammatory turmeric and balancing ashwagandha.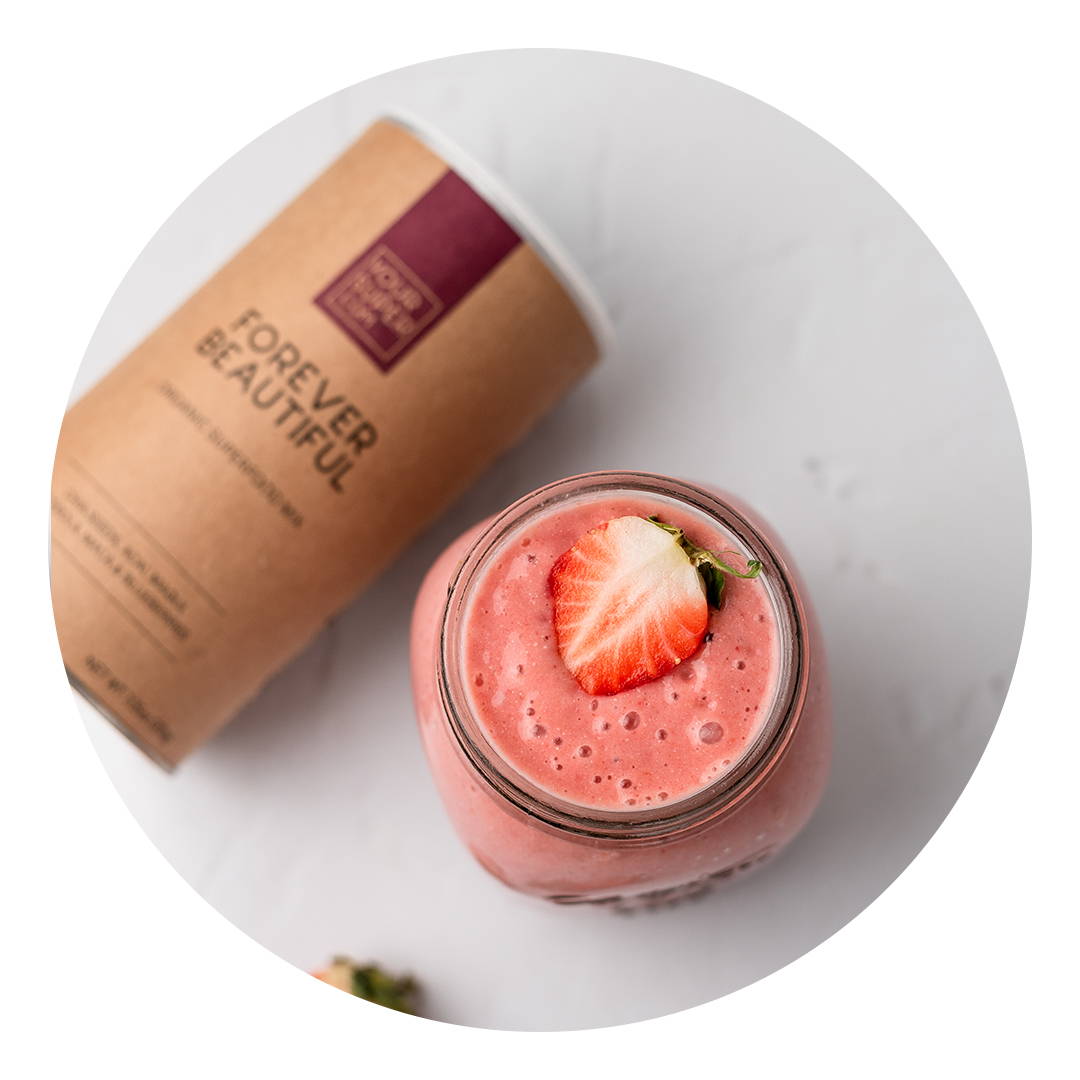 ---
If you're looking for a full detox plan, try our 5-Day Detox plan. Unlike most detox programs that focus on expensive juices or pills, this detox diet plan focuses on real, whole foods, and nutrient-dense superfoods.
After only 5 days you can experience better sleep, less bloating, more energy, and clearer skin. Are you ready to join the thousands of people who have improved their health with our 5-Day Detox?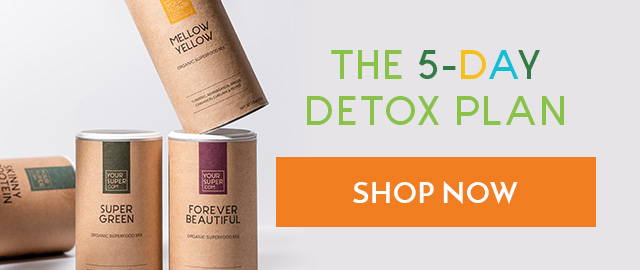 ---
---
Support your health with The Detox Bundle! This bundle includes 3 powerful, superfood mixes designed to
reduce cravings, increase energy, reduce bloating and fight inflammation.